Citrus Seating Daisy Office Booth with Workspace Table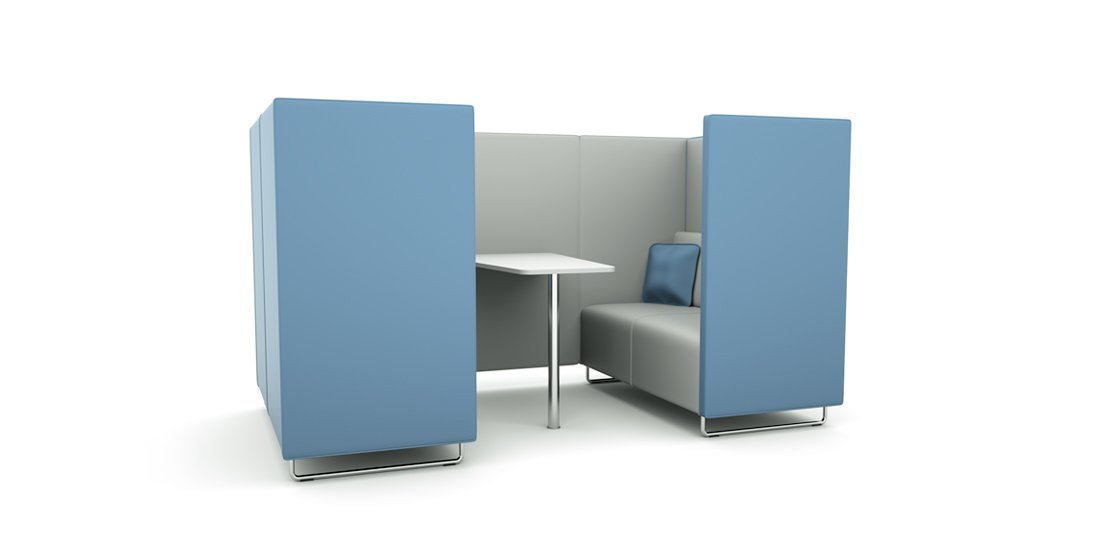 Citrus Seating Daisy Booth Office Workspace with Table
Citrus Seating Daisy Booth with Table Office Seating Systems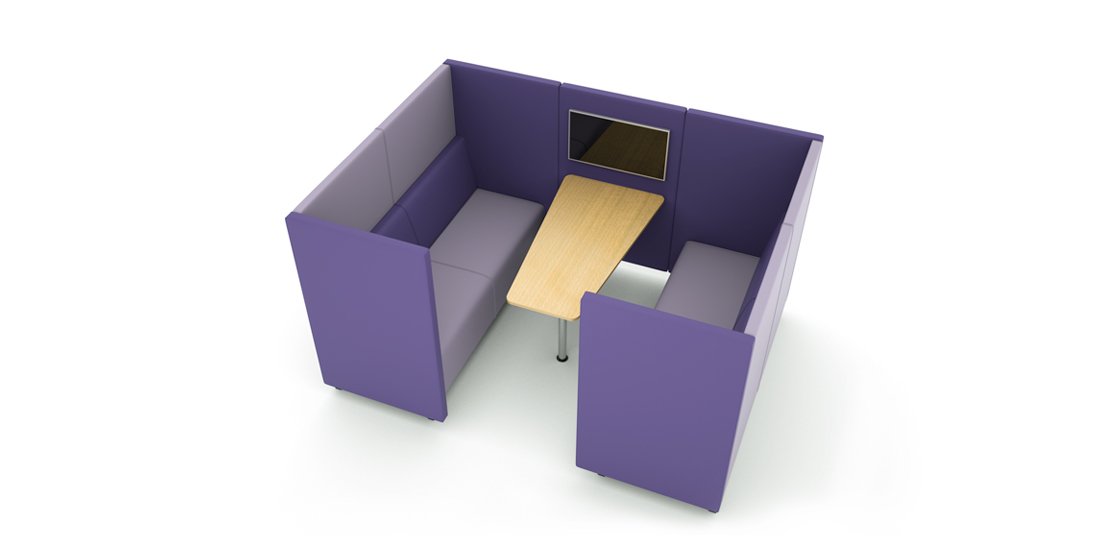 Citrus Seating Daisy Booth Office Pods Workspace Seating
Daisy
Daisy is ideal for meetings, group discussion and presentations and can comfortably seat up to 4 people.
DIMENSIONS/SPECIFICATIONS
Standard unit:
2600mm (w) x 1600mm (d) x 1300mm (h)
PSSSTT…YOU MIGHT ALSO LIKE THE LOOK OF THESE….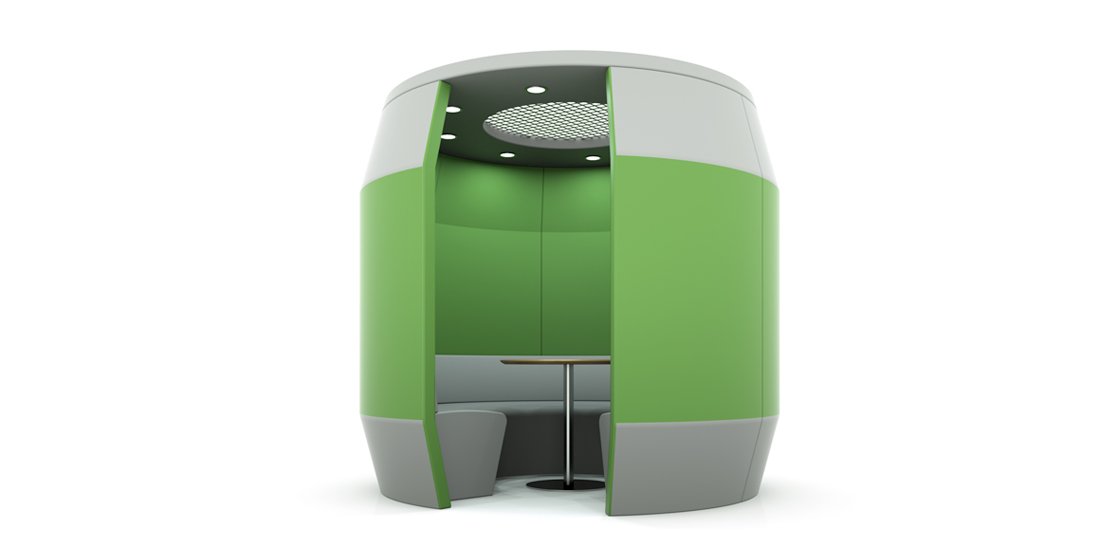 A new circular meeting pod that provides great collaborative working space for 6-8 people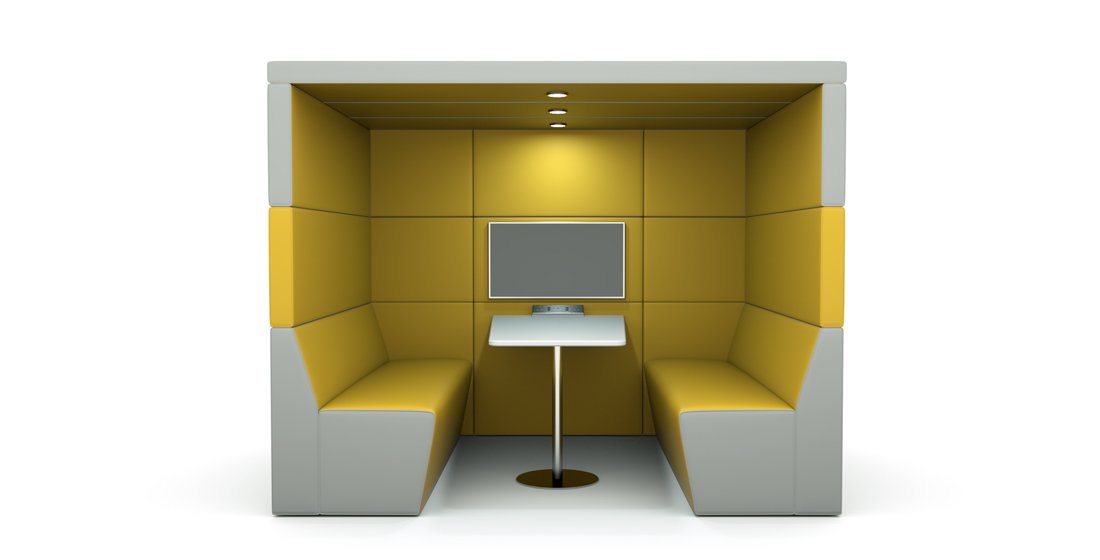 A versatile booth for meetings, collaborative working and break-out groups.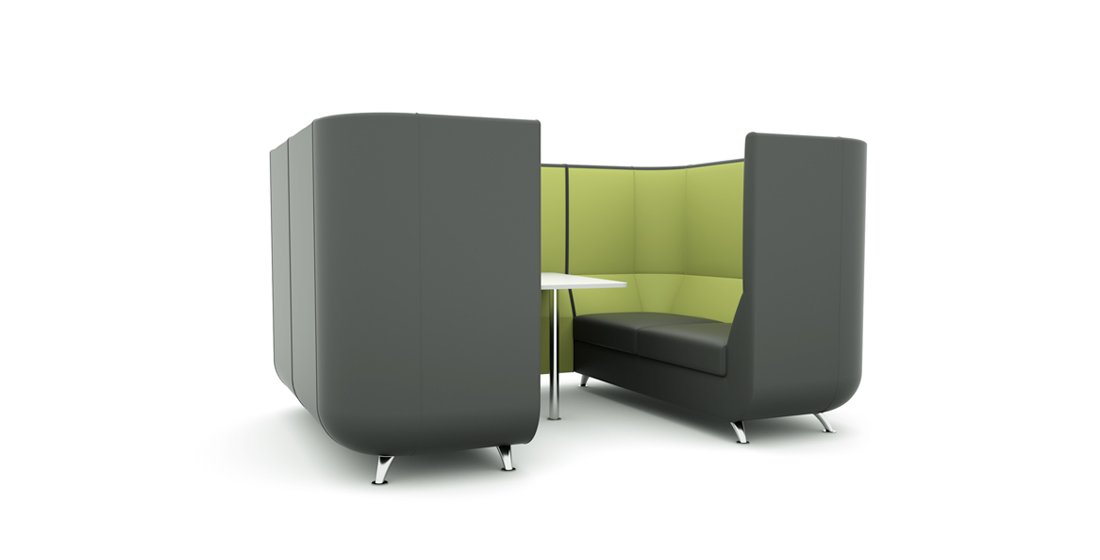 A curved booth; stylishly designed for maximum comfort and a sumptuous feel