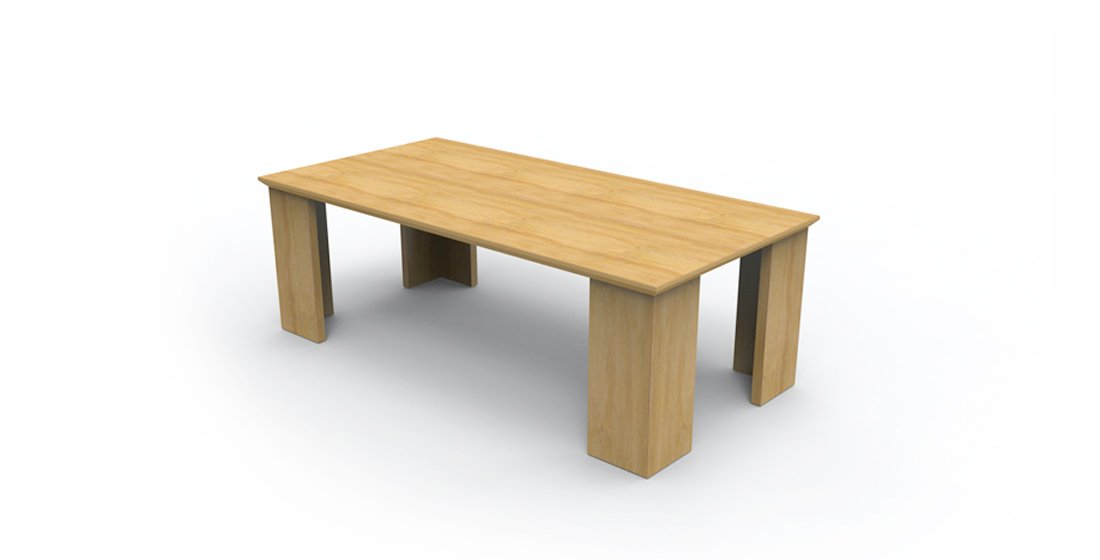 Citrus Seating Linda Large Wooden Coffee Table Occassional Office Table
Linda large wooden table
Linda
Linda is a robust dining table, with seating capacity for 6-8, crafted out of real wood.
INTERESTED IN SPECIFYING THIS PRODUCT?
Sign-up to our designer's resource area and login to download CAD blocks, sketchup models and product specifications.
Our resources are free to use, all we ask is that you leave your name and email address with us.
PSSSTT…YOU MIGHT ALSO LIKE THE LOOK OF THESE….